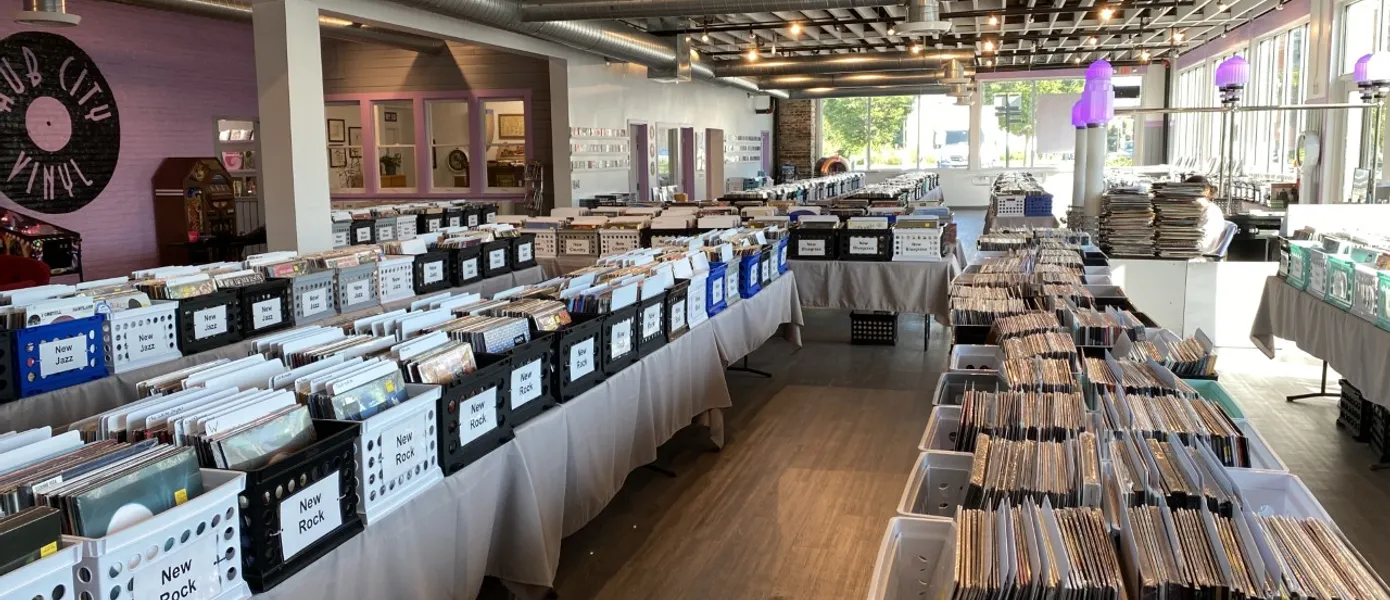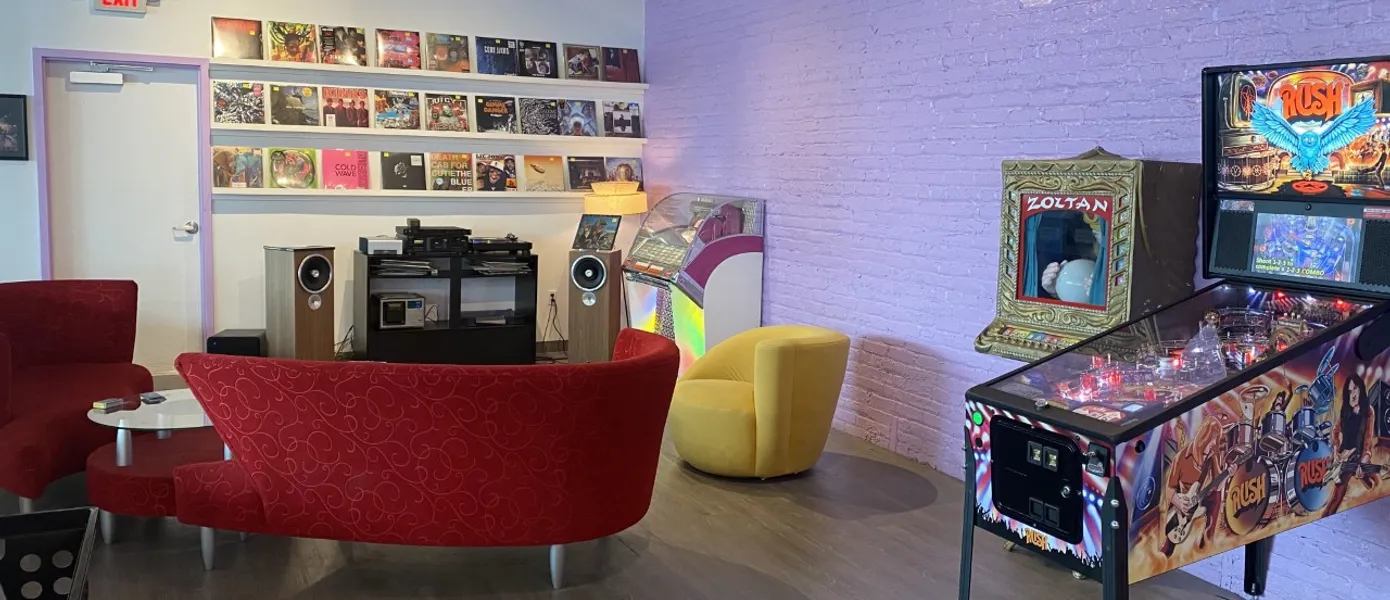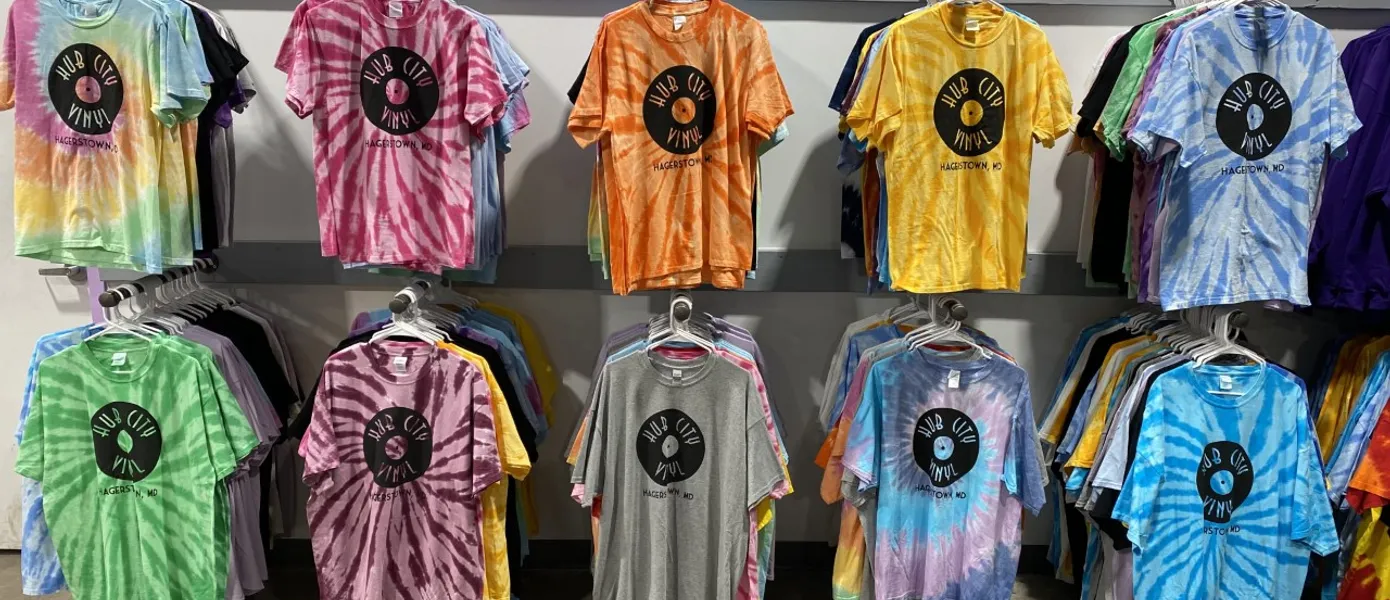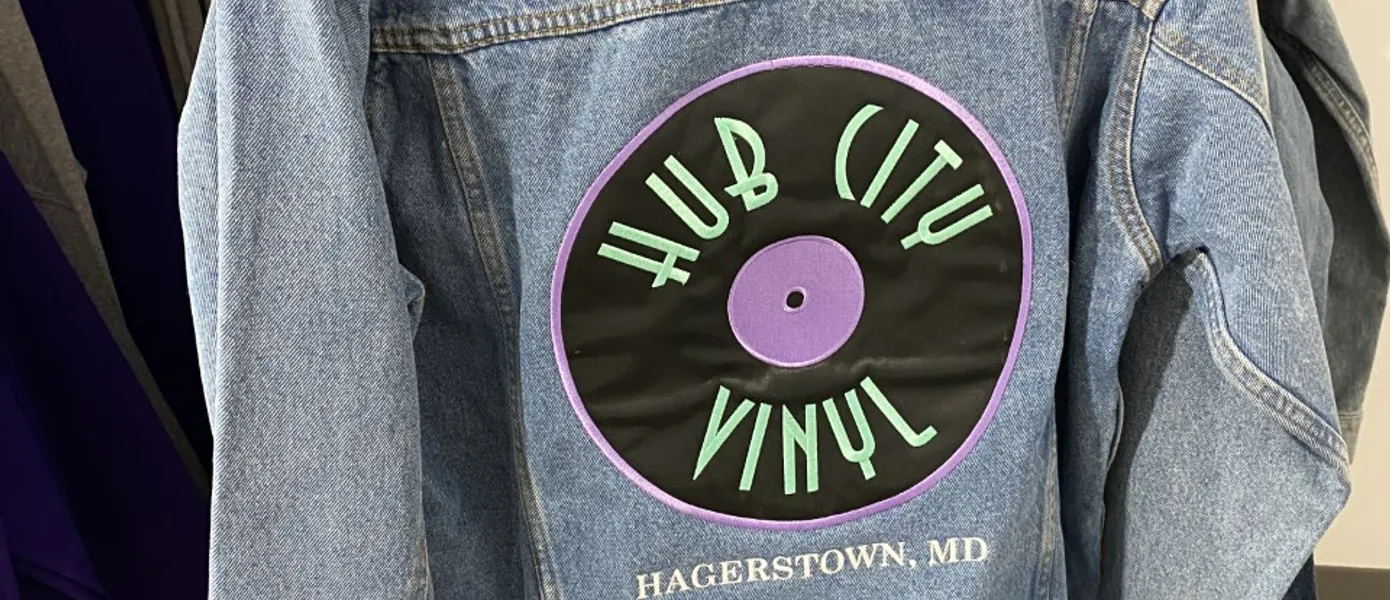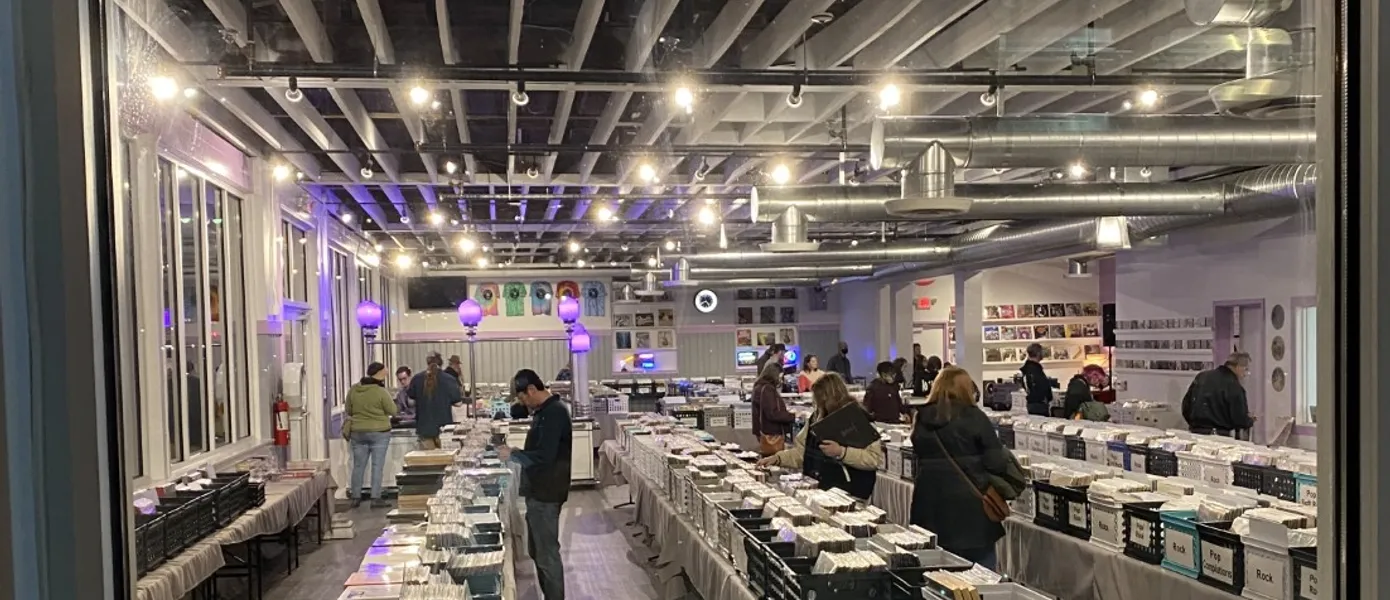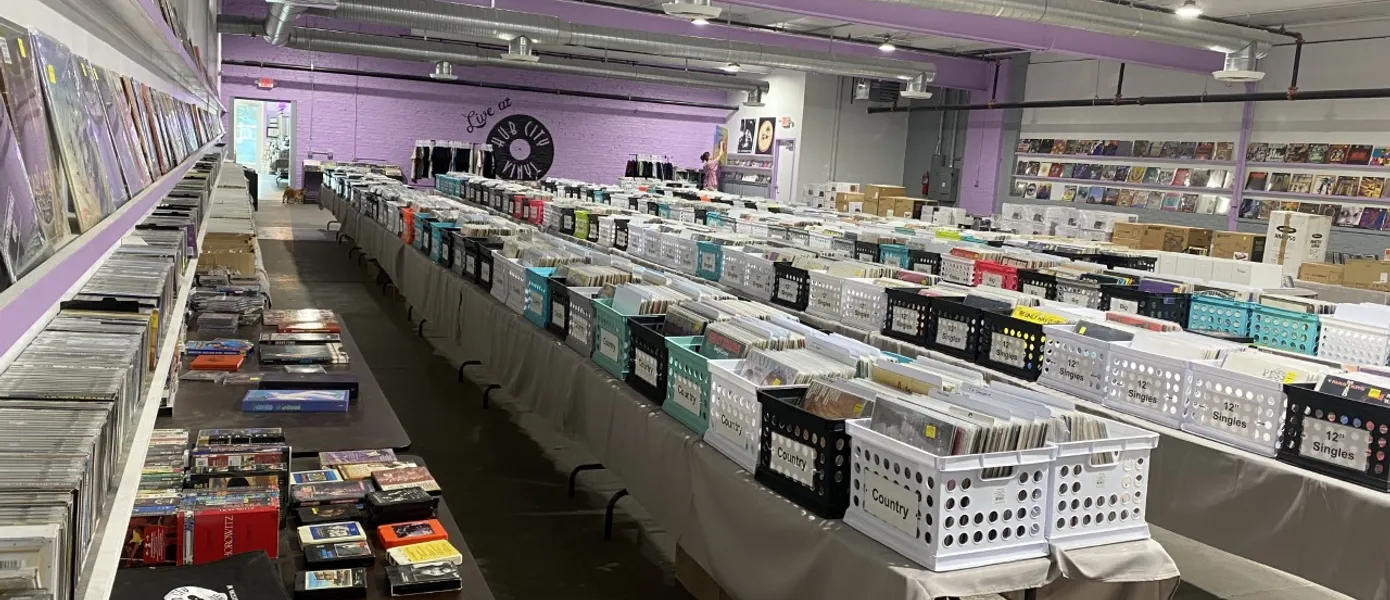 Quick View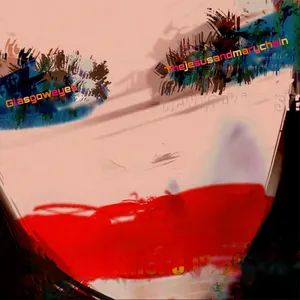 Marking 40 years of The Jesus And Mary Chain, 'Glasgow Eyes' was recorded at Mogwai's Castle of Doom studio in Glasgow, where Jim and William continued the creative process that resulted in their previous album, 2017's 'Damage and Joy', becoming their highest charting album in over twenty years. What emerged is a record that finds one of the UK's most influential groups embracing a productive second chapter, their maelstrom of melody, feedback and controlled chaos now informed more audibly by their love for Suicide and Kraftwerk and a fresh appreciation of the less disciplined attitudes found in jazz. Jim Reid says, "But don't expect 'the Mary Chain goes jazz.' People should expect a Jesus and Mary Chain record, and that's certainly what 'Glasgow Eyes' is. Our creative approach is remarkably the same as it was in 1984, just hit the studio and see what happens. We went in with a bunch of songs and let it take its course. There are no rules, you just do whatever it takes. And there's a telepathy there - we are those weird not-quite twins that finish each other's sentences." 'Glasgow Eyes' not only extends The Jesus and Mary Chain's story, but feels simultaneously like a return to roots. From the incendiary 'Psychocandy' debut and its classic 'Just Like Honey' onwards, the Reid brothers steadily became the misfits who made good without compromise.
Quick View
10th anniversary deluxe edition of Mac Miller's second studio album Watching Movies with the Sound Off on heavyweight galaxy vinyl. Includes a bonus 10" zoetrope picture disc with bonus track "The Star Room (OG Version)" and a never before released vinyl exclusive track "The Quest."
Quick View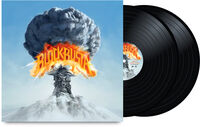 Busta Rhymes returns with his eleventh studio release executive produced by Pharrell Williams, Timbaland, Swizz, along with Busta himself.  The new album contains lead off singles "Beach Ball" featuring BIA, "Luxury Lifestyle" featuring Coi Leray, and "OK" featuring Young Thug along with a host of other features.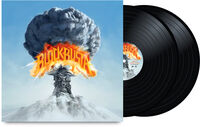 Quick View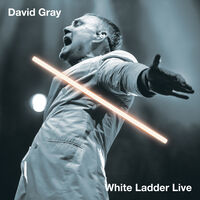 ON SALE $29.98 Vinyl: $23.69 Buy
David Gray's 'White Ladder Live' celebrates of the 20th anniversary of the record breaking album. Recorded at Austin City Limits Live, at the Moody Theater, this live version will also feature four live covers including Soft Cell's "Say Hello, Wave Goodbye," "Tainted Love," and David Bowie's "Life On Mars," and "Oh! You Pretty Thing." 'White Ladder Live' offers the magic of David Gray's masterpiece in a new light.
Quick View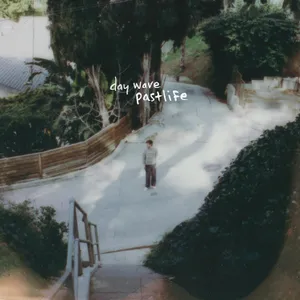 ON SALE $24.98 Vinyl: $20.15 Buy
Los Angeles indie-rock pioneer Day Wave (the project of singer/instrumentalist Jackson Phillips) first emerged from the Bay Area in 2015 and quickly became known for his wavy lo-fi bedroom production. Tracks like "Drag" and "Something Here" put him on a global radar, boasting hundreds of millions of streams across DSPs and creating a lane for bedroom-pop that didn't previously exist. Now Jackson returns to the forefront of the indie space with Pastlife, an album that tackles themes of love, loss, and maneuvering life in your 30s. Singles "Where Do You Go" and "Before You Knew" kicked off the project and saw notable praise from PASTE, Lyrical Lemonade, Ones To Watch, Northern Transmissions and more, spins on SiriusXM's Alt Nation Advanced Placement, KCRW, SiriusXMU and features on coveted playlists like New Music Friday, Dopamine, and Today's Indie Rock to name a few. The title track off the forthcoming album, is a blustery indie-rock number that encapsulates the sweet nostalgia of missing someone. "I think of 'Pastlife' as the thesis statement for this record, because the overall theme is reminiscing on past chapters in my life. I have so many era's from my past that I miss, and so many friends left behind in those times. I wonder if they ever think of those times the way I do. " Jackson's knack for ear-catching melodies and simple, fresh production is cherished more than ever in a world saturated with overly-produced tracks. On Pastlife, Jackson takes it back to the basics of indie- a space he's been spearheading for the past 10 years and continues to rise to the top in, producing for a new generation of indie acts like Hana Vu, Saba, Hazel English, KennyHoopla and more.
Quick View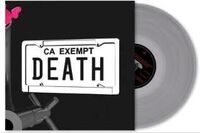 RSD Essential 046 * Govt Plates 10 year anniversary pressed exclusively for RSD Essentials is back with new album art! Government Plates is the third studio album by experimental hip hop group Death Grips. It was released for free download on November 13, 2013. It was also uploaded by the band to multiple file sharing sites, and music videos for every song were uploaded to the band's YouTube page.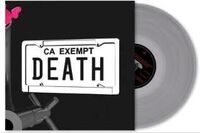 Quick View
ON SALE $21.98 Vinyl: $20.16 Buy
Vinyl LP pressing. 2023 release, the seventh studio album by Nigerian singer Burna Boy. The album features guest appearances from 21 Savage, Dave, Seyi Vibez, J. Cole, GZA and RZA of the Wu-Tang Clan, and Byron Messia
Quick View
ON SALE $15.98 CD: $12.81 Buy
Members from The Offspring, Smash Mouth, The Mighty Mighty Bosstones, Street Dogs and The Briggs have united to form the new band THE DEFIANT! The members of The Defiant are no strangers to success as individuals but as a group their music stands for so much more on both a personal and professional level. Together the five members create a rock 'n' roll pedigree that culminates into a riot of melodic punk. The Defiant will release their twelve-song debut album this October with touring to follow. The Defiant is: Pete Parada on drums (The Offspring), Greg Camp on guitar (Smash Mouth), Johnny Rioux on bass (Street Dogs), Joey LaRocca on guitar and keys (The Briggs) Dicky Barrett front and center (The Mighty Mighty Bosstones)
Quick View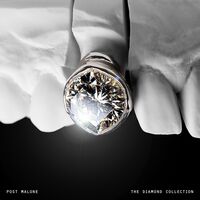 Global superstar Post Malone holds the record for most RIAA Diamond certified singles in history. The Diamond Collection is a compilation of his top hits to date, including "Congratulations (feat. Quavo)," "Sunflower" with Swae Lee, "White Iverson," and more. The physical release includes the Diamond certified hits as well as additional tracks.
Quick View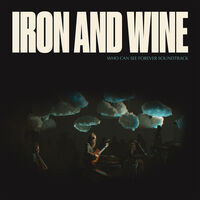 Limited edition on glacial blue vinyl. Iron & Wine's Who Can See Forever is an accompanying live record to the film of the same name. Captured at Haw River Ballroom in Saxapahaw, North Carolina, the soundtrack features nineteen songs from the twenty plus year career of singer-songwriter Sam Beam. Having found inventive ways to re-invent his catalog live over the years, Who Can See Forever offers new and fresh versions of Iron & Wine songs including "The Trapeze Swinger", "Boy With a Coin" and "Naked As We Came." The film - initially intended as a live concert film - evolved into a visual portrait capturing Beam during a creative outburst that earned him four Grammy nominations in four years. Like his music, the film touches on universally personal themes as Beam juggles being an artist, husband and father. Taken as one, the soundtrack and film are a fascinating first-time glimpse behind-the-scenes of Iron & Wine.
Quick View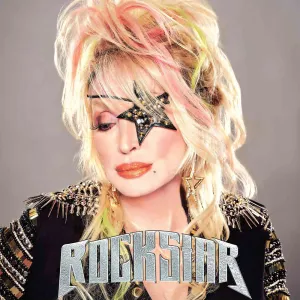 Global icon and recent Rock & Roll Hall of Fame inductee, Dolly Parton, has joined forces with some of rock music's most legendary artists along with today's biggest stars for her first-ever rock album, Rockstar. The ever-evolving Parton teamed up with an all-star roster of musicians for the 30-song collection which includes 9 original tracks and 21 covers of iconic rock anthems.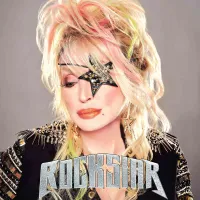 Quick View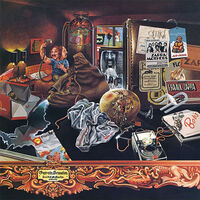 The 2LP 180-gram black audiophile vinyl reissue features the album cut at 45 rpm for the first time ever from the original analog tape by Chris Bellman at Bernie Grundman Mastering in 2023 and a bonus 24" x 12" poster of the complete cover art.
Quick View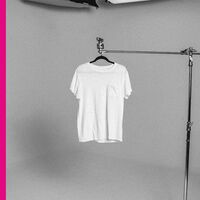 ON SALE $11.98 CD: $10.33 Buy
Grammy nominated and quadruple platinum pop rock superstars Plain White T's return with their self titled album that includes a mix of gorgeous acoustic love songs and the pop rock majestic singalongs they are known for. With notable press in 2023 from CNN, People, Entertainment Tonight, Newsweek and more, Plain White T's have proven to be a continued musical force as well as a career band that shows no signs of slowing down.
Stephen Marley - Old Soul - Island / Tuff Gong
Stephen Marley is one of the most respected artists in reggae and pop, with eight GRAMMY® Awards from his career as a solo artist, as a producer and as a member of his family band, Ziggy Marley & The Melody Makers. His brand-new album, Old Soul, is his fifth, and is releasing on UMe in partnership with the Marley Family, Tuff Gong and Ghetto Youth International. It's Stephen stretching himself as a singer and songwriter, bringing along some special guests in a wide range of material beyond the reggae category. Among its 14 tracks is the title song, released as a single on Stephen's fortuitous birthday, 4/20 – which also got a lyric video on Father's Day Weekend – plus "Winding Roads," a collaboration with Jack Johnson and the Grateful Dead's Bob Weir; a new version of his father's song, "I Shot the Sheriff," with Eric Clapton, who made the song globally famous, on guitar; two songs with his brothers; and unique covers of the traditional pop songs, "Georgia On My Mind" and "These Foolish Things," both transformed into modern ska singalongs.



Neil Young - Before and After - Reprise



Michael Franti & Spearhead - Big Big Love - Boo Boo Wax



Read More
---
---